I had the pleasure of being a part of this year's Future Global Leaders program at UBC, which helps high school students learn the intercultural fluency they'll need to succeed in the academic environment and beyond.
My engagement began with a two-hour seminar on Multiculturalism 3.0, followed by a workshop one week later.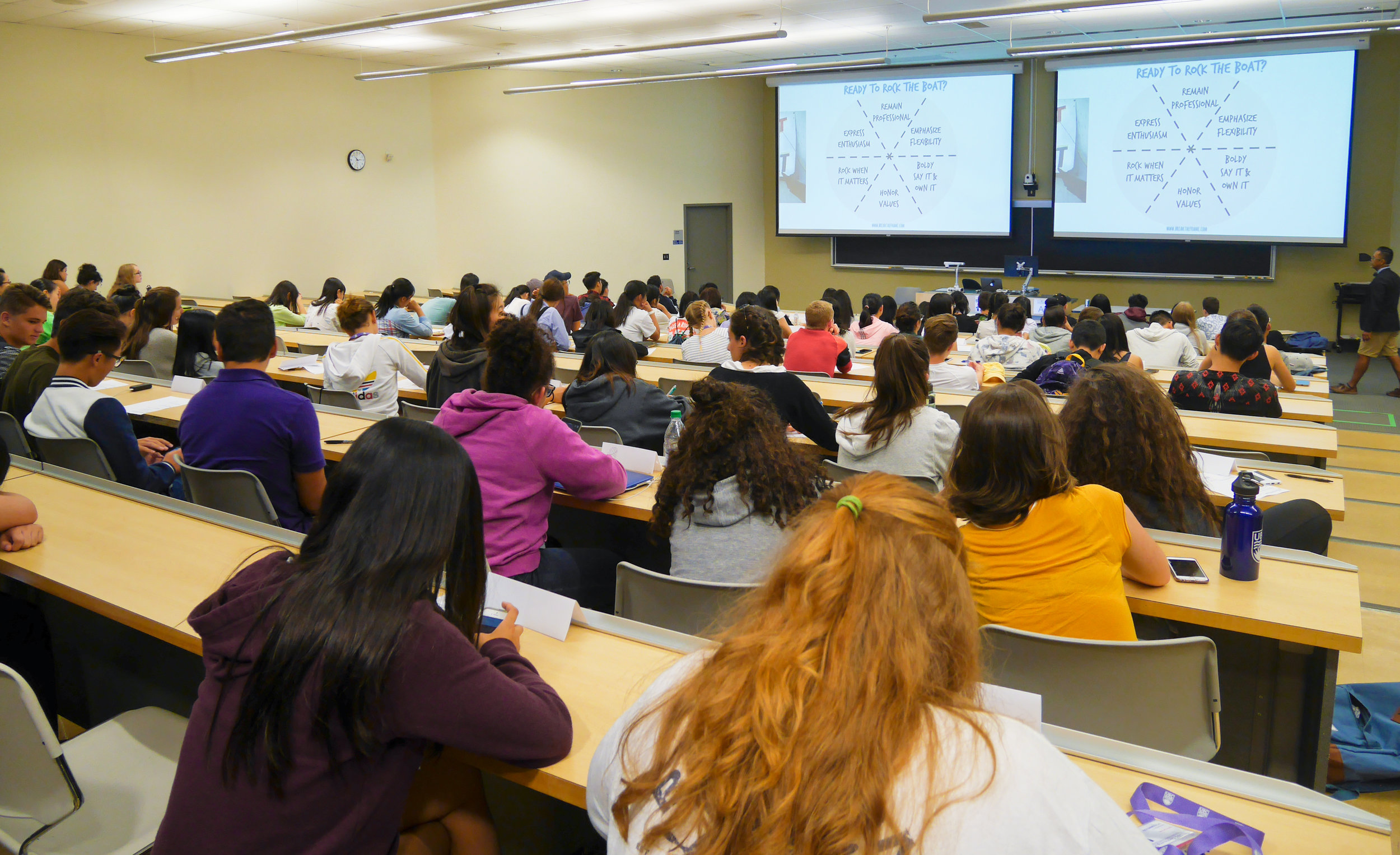 My workshop focused on teaching participants how to become inclusive leaders who can create a productive, welcoming environment for all. Thank you to all the students who provided thoughtful responses to our discussions on sensitive topics. It's my hope that they can put these critical skills to good use in the bright future ahead of them.